The Raise Foundation Youth Advisory Committee (YAC) is made up of a diverse group of passionate young people (18-25yrs) who want to make a difference in the work we do at Raise.
Our Youth Mentoring Program would not be what it is without the valuable input of our inspiring YAC members. Through ongoing consultation, our YAC ensures we incorporate the youth voice across all decision making here at Raise.
We would love you to meet the incredibly insightful and inspiring young people that make up our Youth Advisory Committee.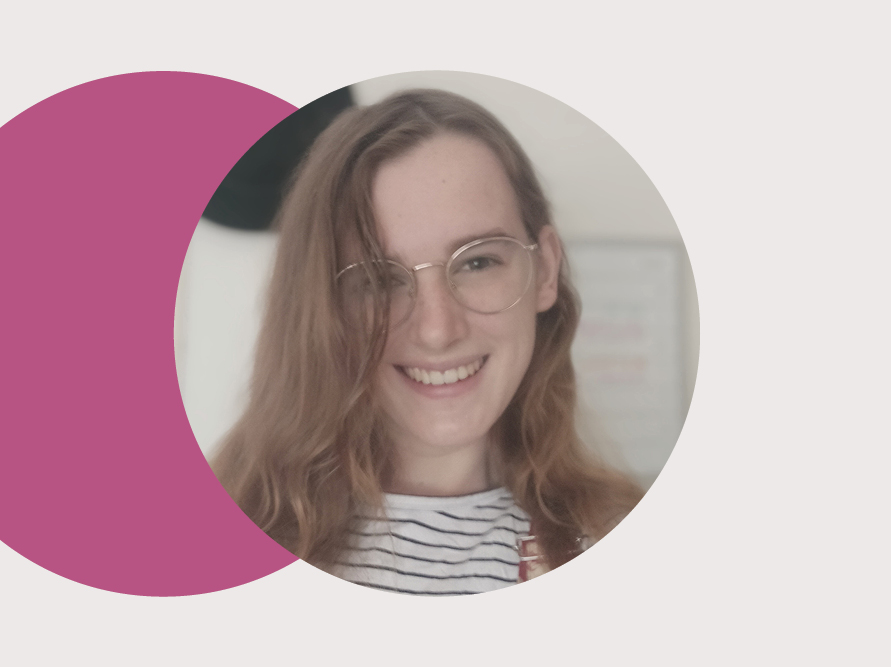 Leah
I'm Leah! Right now, I'm slowly getting through my psychology degree at the University of Southern Queensland. I have about a years' experience in public speaking, advocating for better standards of care for transgender youth in allied health systems as well as medical systems across Australia and New Zealand.
I stumbled upon Raise and I was happy to find that an organisation outside of the education system was fighting to make sure that every young person had a voice, because I sure wish I had one when I was 12. I was unfortunately a few years too old to be a part of their program as a mentee, but I'm incredibly glad I can help shape this organisation to become even more supportive for young people all over Australia.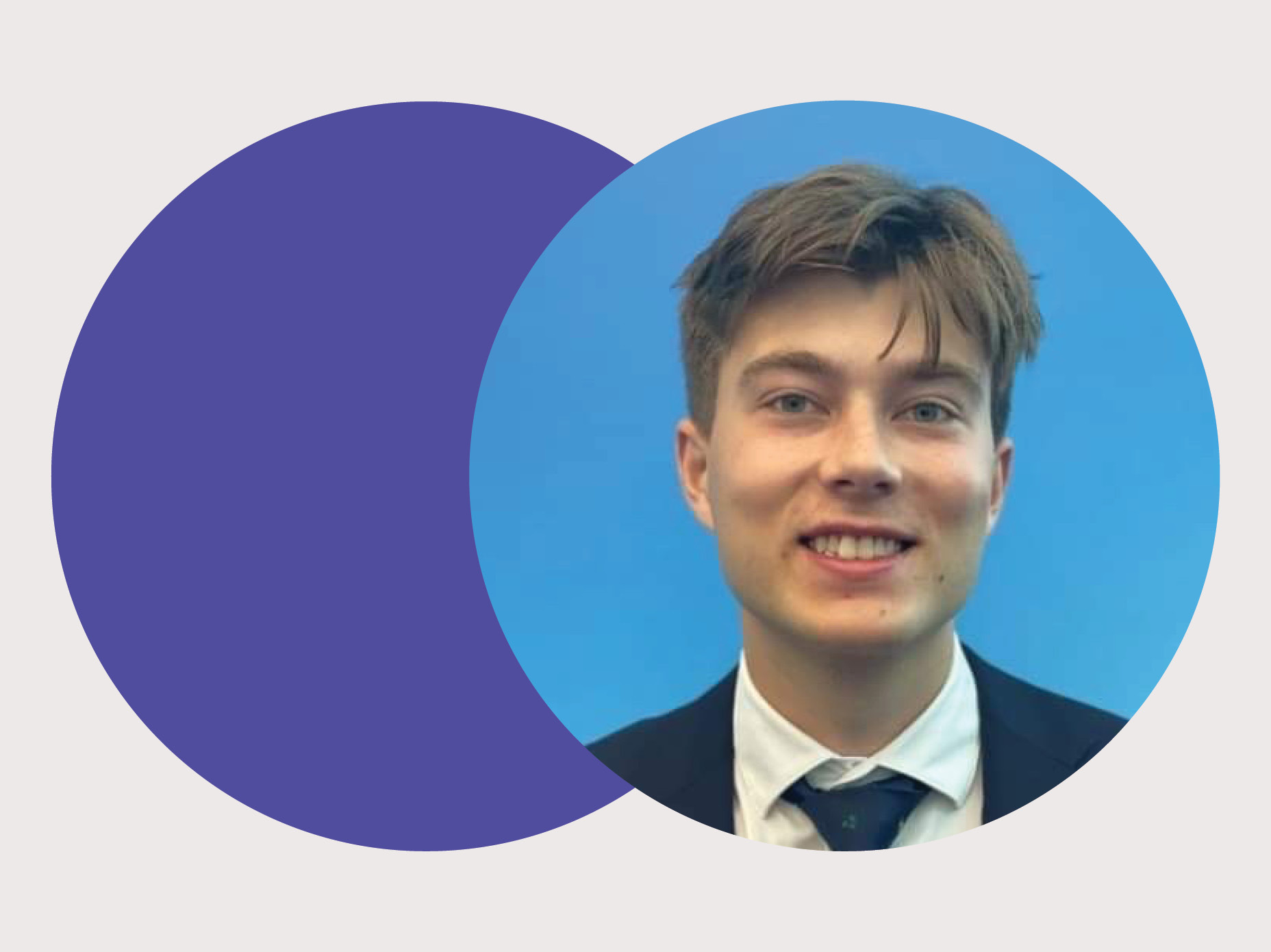 Toby
I recently completed a dual bachelor degree (economics/history and peace and conflict studies) and am now working as a graduate in KPMG's policy, economics and public impact team.
Having had my own struggles with mental health and knowing that similar (and in many cases more severe) challenges are not uncommon in young people today, the possibility of working with Raise was immediately appealing. The work that Raise does has a direct and positive impact in addressing these challenges at their root. To me, being involved represents an opportunity to put an aspect of my experiences to good use and help others.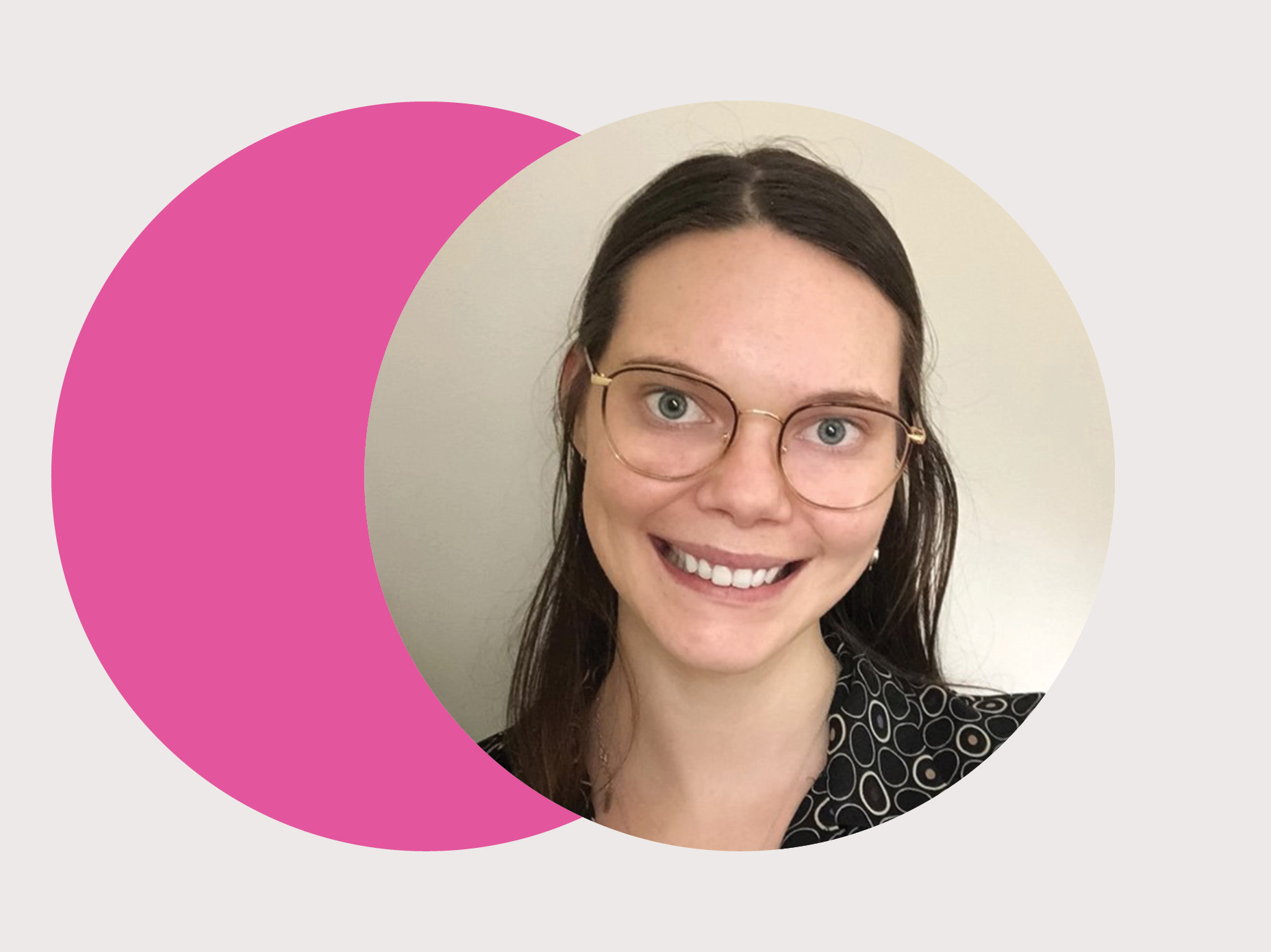 Tianna
I'm Tianna and I am a typical busy, bubbly and broke uni student! I am in my 4th year of psychology and currently completing (and being humbled by) my Honours thesis.
I want to help build upon this wonderful program by representing, showcasing and exploring the ideas and feedback of our mentees. At the core of everything I am motivated to give voice to my teenage self, who didn't have the tools to ask for help. Through reflections on my own journey, I hope to bring a valuable personal perspective that sheds light on potential barriers and knowledge gaps that may prevent a young person from accessing help and ways to address or overcome these. 
Milena
I am currently a student at the tail-end of my undergrad in psychology. At the moment my career aspirations revolve around eventually practicing psychology in a clinical setting.
I believe communication is one of the best tools to combat a huge number of adversities facing young people today. The idea of being part of a team which aims to listen to the local youth communities and raising their voices to make real, effective change, aligns with my personal values and goals.  
Interested in joining our YAC?
If you'd like to find out more, drop our Youth Engagement Team an email and we'll get in touch.